Real Estate Investor Course
SIGN UP FOR YOUR CLASSES TODAY!
Welcome to Dreamvesting Catalyst Coaching, we know it can be intimidating when you're just starting out, and when you move into a larger investment. We have created these courses to help you start off on the right foot. We recommend that you start with Dream as a new investor. But if you're ready to dive into large investments, we've got you covered. Our team believes in big Dreams, extraordinary Vision, and constant exponential Growth. Sign up for classes today!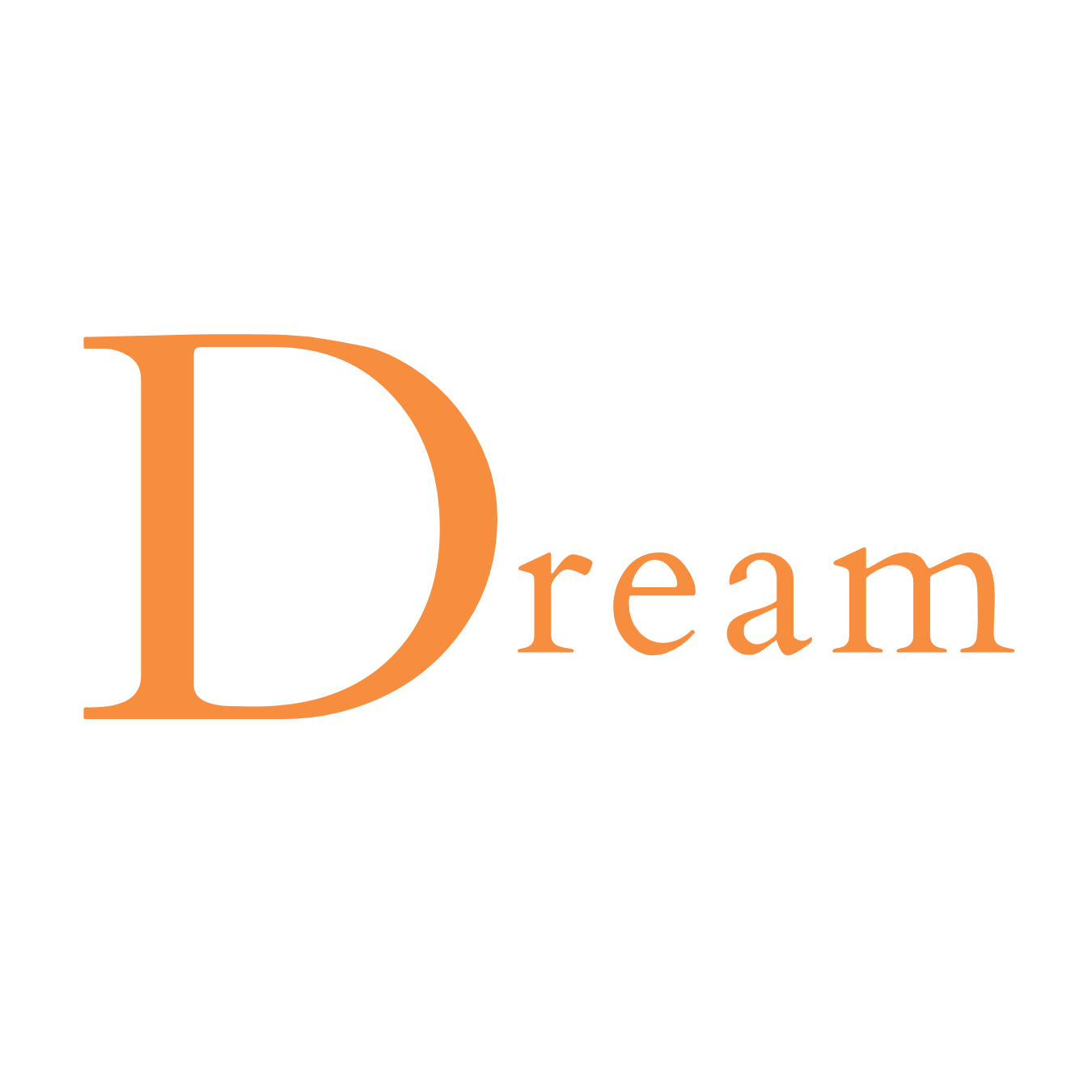 12 Weeks
Introduction to:
Proforma
Loan Products and Lending
Property Management
Staging
Construction and Rehab Estimates
PFS
Property Tour
Live Your Dreams Workshop
Investment Special Agent
and so much more….

$1395


12 Weeks

Multi-family Proforma
Submitting Outstanding Offers
Commercial Lending
Syndication
Become a Sophisticated Investor
Weekly property analysis
Managing Expenses
Portfolio Management
Acquisition to Close
Negotiations
$1795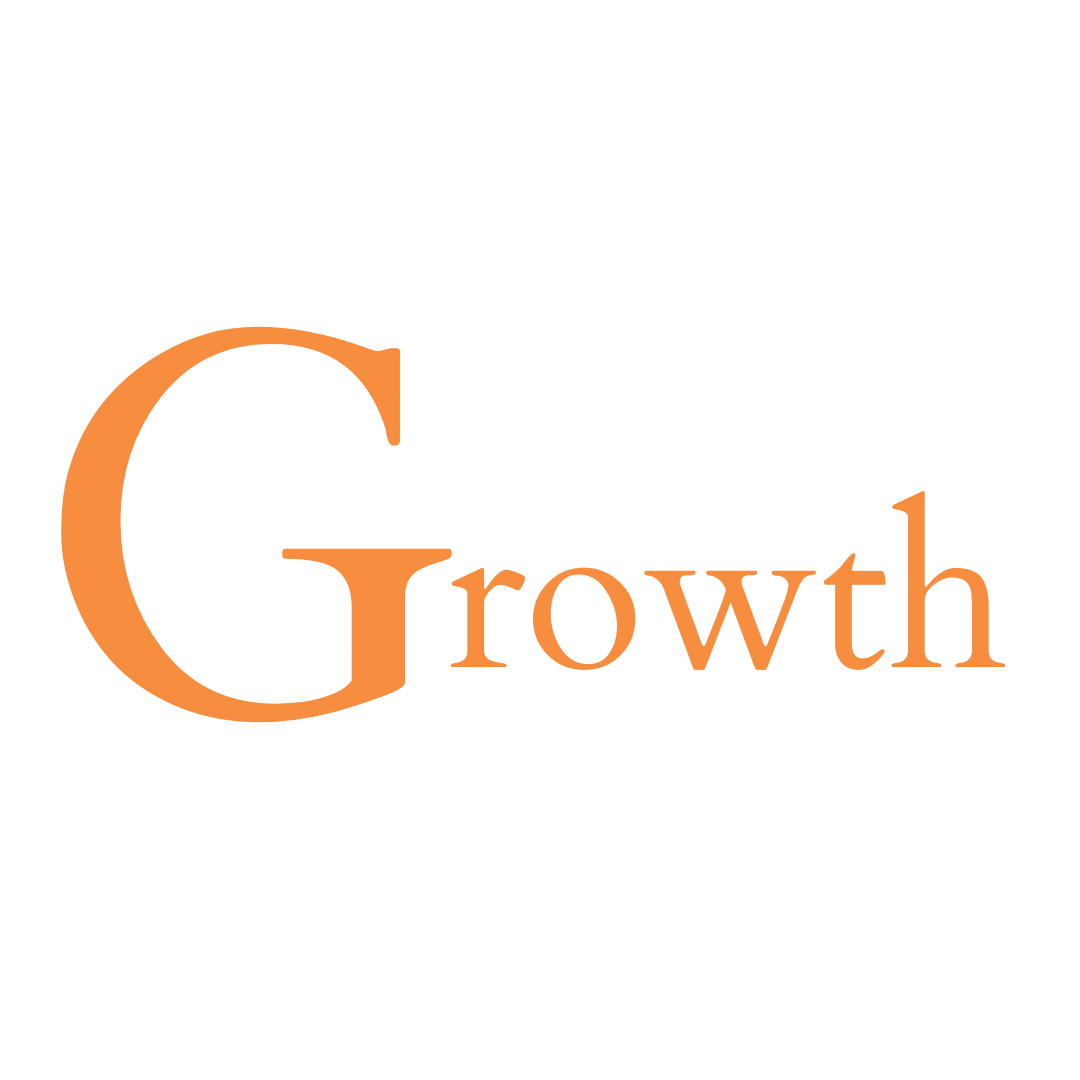 Mastermind
Goal Setting
Scalability
The Worth of your Word
Development Projects
Raising Capital
Networking
Personal Development
Accountability
$2220
Dreamvesting Catalyst Coaches
Jeri Cristine


Dream Coach

"You can't solve a problem with the same
mind that created it."
– Albert Einstein
Tanner Sherman


Vision Coach

"Visionary people face the same problems everyone else faces; but rather than get paralyzed by their problems, visionaries immediately commit themselves to
finding a solution."- Bill Hybels
Mike Schlickbernd


Growth Coach

"Wealth is not a matter of intelligence, it's a matter of inspiration and a committed disciplined approach to realizing your full potential."
– Jim Rohn
Classes will start on

April 12, 2023
*Once you register you will be subscribed to our newsletter about Dreamvesting Catalyst Coaching and other relevant news. Don't worry, you can unsubscribe at any time.