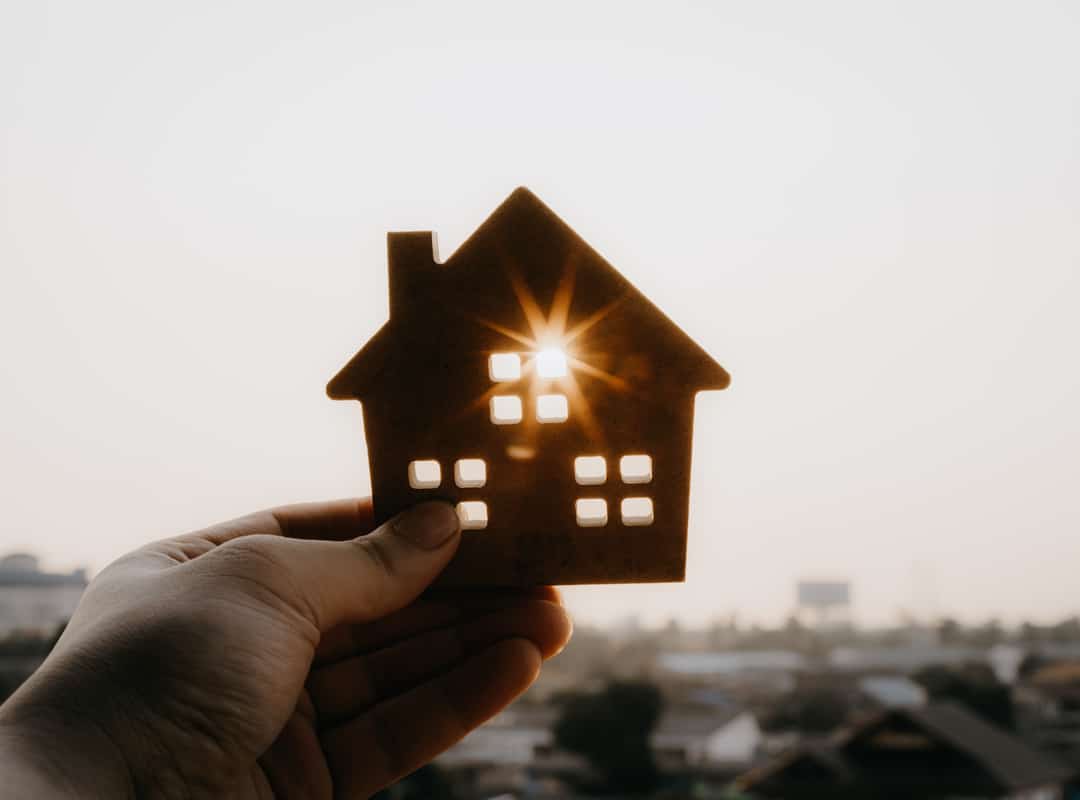 TURNING YOUR DREAMS INTO REALTY
Our Mission
Dreamvesting Capital is an investment fund that specializes in generating passive income and long-term capital appreciation through real estate investments. Our "One Stop Shop" business model allows us to efficiently acquire investment properties that strategically produce significant returns for our investors.
INTEGRITY
Be Honest and Upstanding at all times.
NOTABLE
Be Giving, Passionate and Memorable
VISION
Be Innovative and Growth Minded
EVERYONE MATTERS
Put People First and Create Lifetime Relationships
STRONG
Be Determined
TEAM
Do What It Takes
INVEST WITH DREAMVESTING CAPITAL
No Dream is Unattainable
Our Vision
Our core values guide us towards our goal of contributing to the expansion of the skylines of Omaha & Lincoln. We are dedicated to strengthening the bridge between housing affordability and quality in our rental portfolio. We will accomplish these goals while continuing to produce extraordinary results for our investor clients.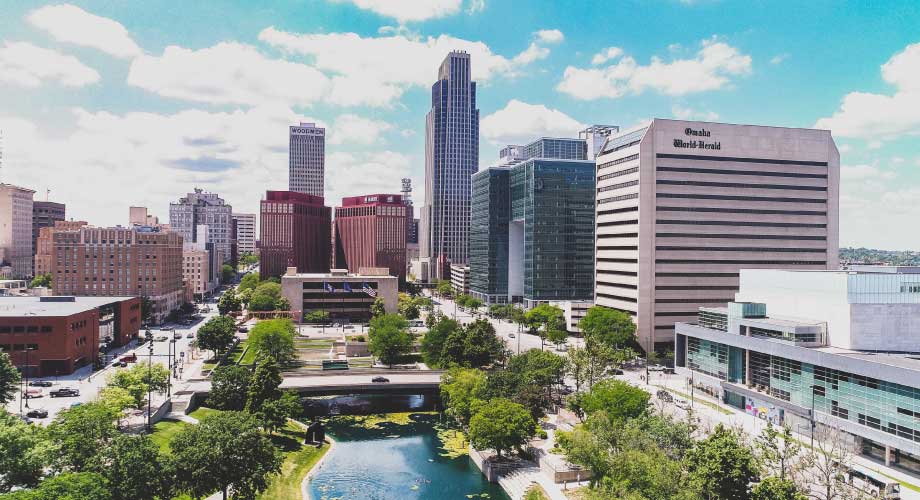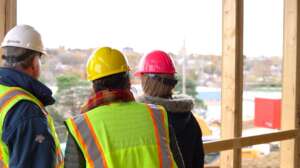 DREAMVESTING CAPITAL STAFF
Team of Professionals
With a combined experience of more than 25 years in Real Estate Investing, Rehab and Property Management, our expert team has analyzed thousands of investment opportunities and will acquire the highest returning investments. As our Investors, you will have peace of mind knowing your investments are PASSIVELY providing exceptional returns for you with little to no effort exerted:
SIT BACK
RELAX
GET PAID.
The material on this website is for the general information of our clients and visitors. This website does not constitute an offer to sell or a solicitation of an offer to buy or sell any security or investment product, and may not be relied upon in connection with any offer or sale of securities. Nothing on this website is a recommendation that you purchase, sell or hold any security, or that you pursue any investment style or strategy. Nothing on this website is intended to be, and you should not consider anything on the website to be, investment, accounting, tax or legal advice.
Investments may only be made pursuant to a Private Placement Memorandum.